Special Edition: YouTube's War on Crypto Content
Refugee video creators are migrating to LBRY with a hope and a prayer
Entering Christmas week, YouTube decided to put a nice bow on a well-packaged gift for cryptocurrency-related content on the largest video hosting platform and the second most popular social media platform on the planet. Several YouTubers woke up between December 23 and December 25 to find all of their crypto-related content had vanished.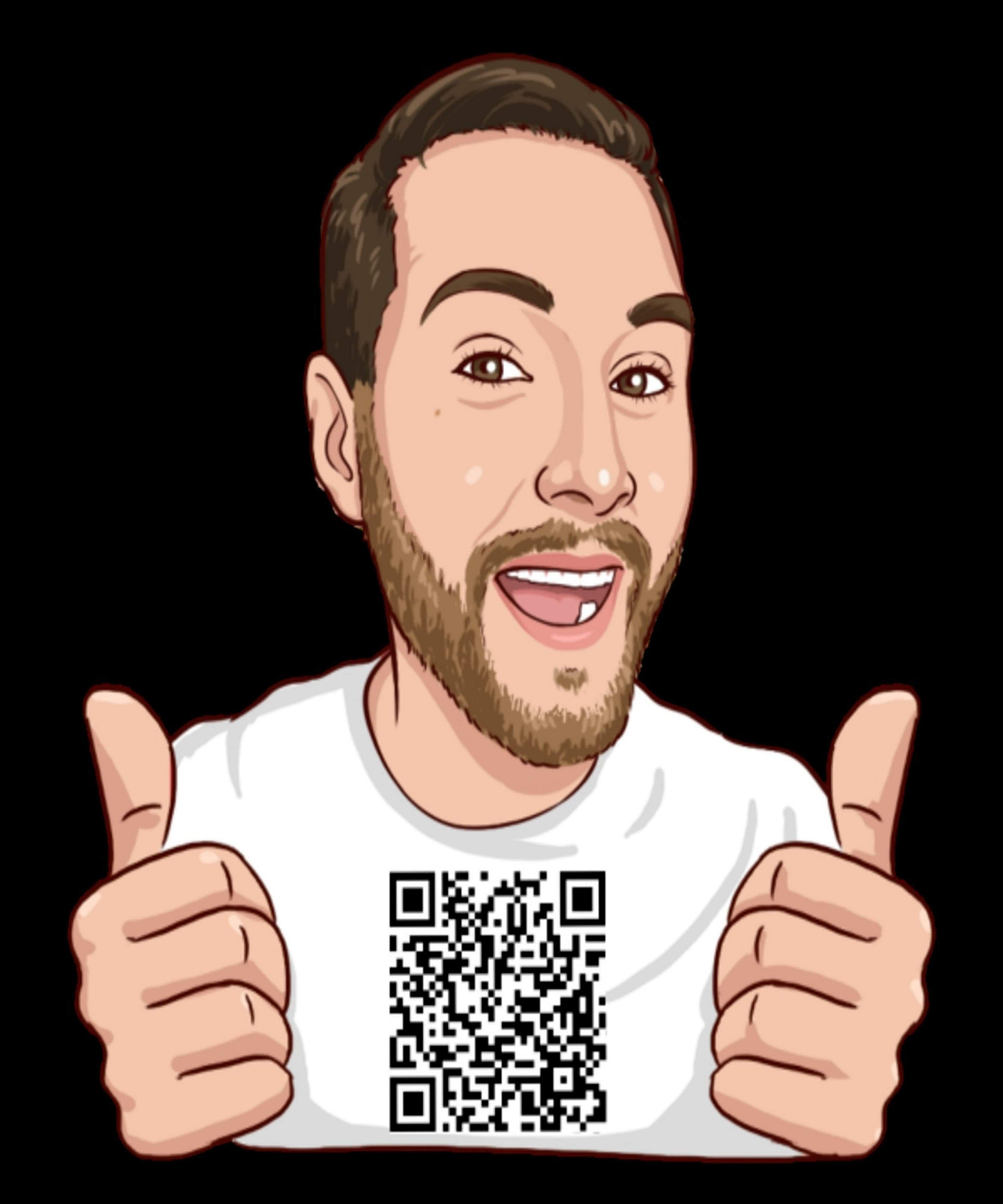 Ken Bosack had all his videos deleted from YouTube. He's now at LBRY. Image from LBRY.
Yesterday, YouTube called it a mistake, but many of the content creators affected have not seen their videos restored. However, YouTube has begun restoring some of the content. — COIN TELEGRAPH
YouTube Refugees Are Headed to LBRY
Crypto-content creators affected by this have already begun migrating to blockchain-based video platform LBRY. Here are three current or former YouTubers who talk about cryptocurrencies you can now find at LBRY instead. — LBRY
Chico Crypto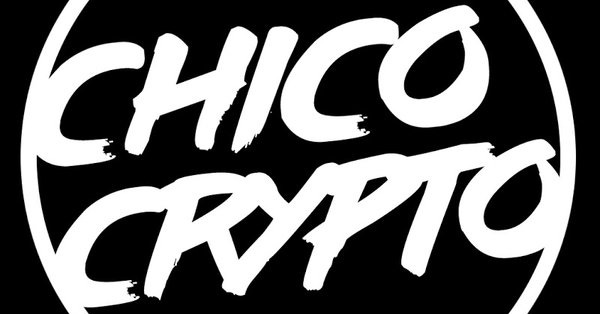 Image from LBRY.
Crypto Chico calls himself a "die-hard crypto investor" and discusses altcoins. He posts new videos every day Monday through Friday on his LBRY account.
Omar Bham
Omar Bham didn't have his YouTube videos removed, but he got the message. He immediately tweeted "In case YouTube decides to delete my channel (or most of my videos), please follow me on LBRY." His LBRY account is here.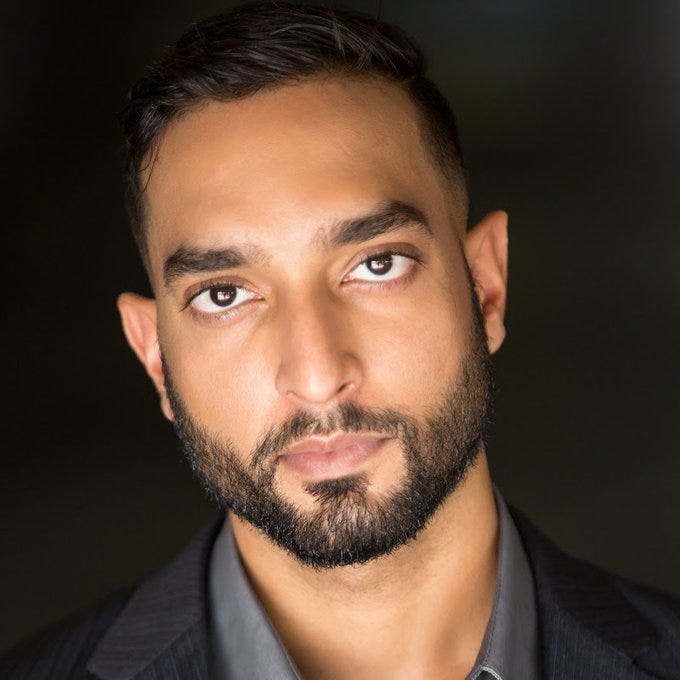 Image from @crypt0snews on Twitter.
Naomi Brockwell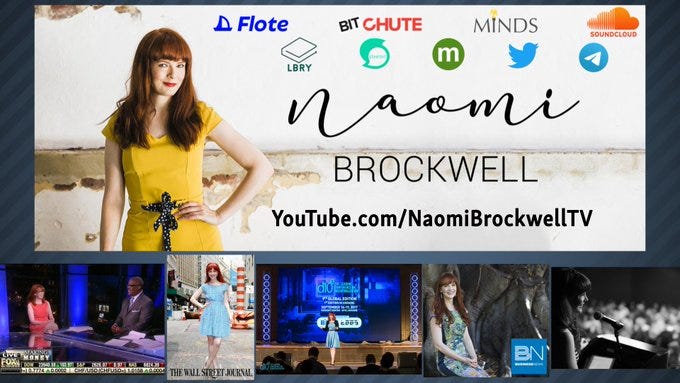 Image from @naomibrockwell at Twitter.
Naomi Brockwell is no stranger to cryptocurrency video content creation. She's quite popular on every platform she is on, which includes YouTube, Flote, Steemit, Minds, and Patreon, among others. While she was not affected by the YouTube targeting, she tweeted "The great YouTube purge is underway." You can find her on LBRY, as well.
LBRY hosts many other video content creators too. They promise to never delete or demonetize a living soul. And probably no dead ones either.
Allen Taylor is a veteran award-winning journalist and former newspaper editor. He is a freelance writer focused on fintech, including blockchain and crypto projects, and manages crypto blogs through CryptoBloggers. Follow me on Twitter and Steemit.